Inspired by BuzzFeed's 36 things that will make you happier, I have thought up a shorter list of eight things that will bring back that pep in your step! You're welcome 🙂
Spritz your favourite perfume!
Whenever I feel a little low, I spray on some perfume! It instantly brightens your mood and takes you to a happier place!
Fairy lights
Nothing says fairytale-wonderland-cosy-ness like fairy lights! They always make you feel a little extra special!
Converse with a person that you admire
This may be your grandma, friend, teacher…whoever! A random chat can teach you a lot, they say!
Organise…
Your bag, makeup, room, car or desk! It's surprisingly relaxing and will also get you in the habit of being organised on the whole.
Reminder!
Stick a friendly reminder in a photo frame so you don't forget the essentials due to bag changes or late mornings!
Have at least one item that makes you happy in every room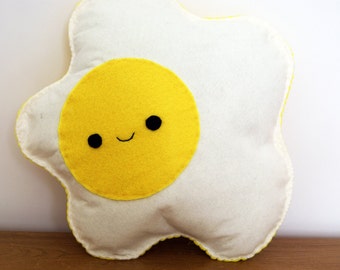 Be it funny, useful or a memorable item, that one little item will brighten your mood right up every time you walk into a room!
Change your sheets
Slipping into crisp, clean sheets after a warm shower truly feels like a treat! It's best to keep a spare set of sheets aside for a quick change after a long day! BONUS: wear clothes straight out of the dryer! It almost feels like a warm hug from you, to you!
Manicure
Finally, get them nails did! There is nothing more relaxing and exciting than painting your nails and looking at the end result! Go wild with your designs and if you're feelin' spendy then go get them done by a pro
-Anuja xx